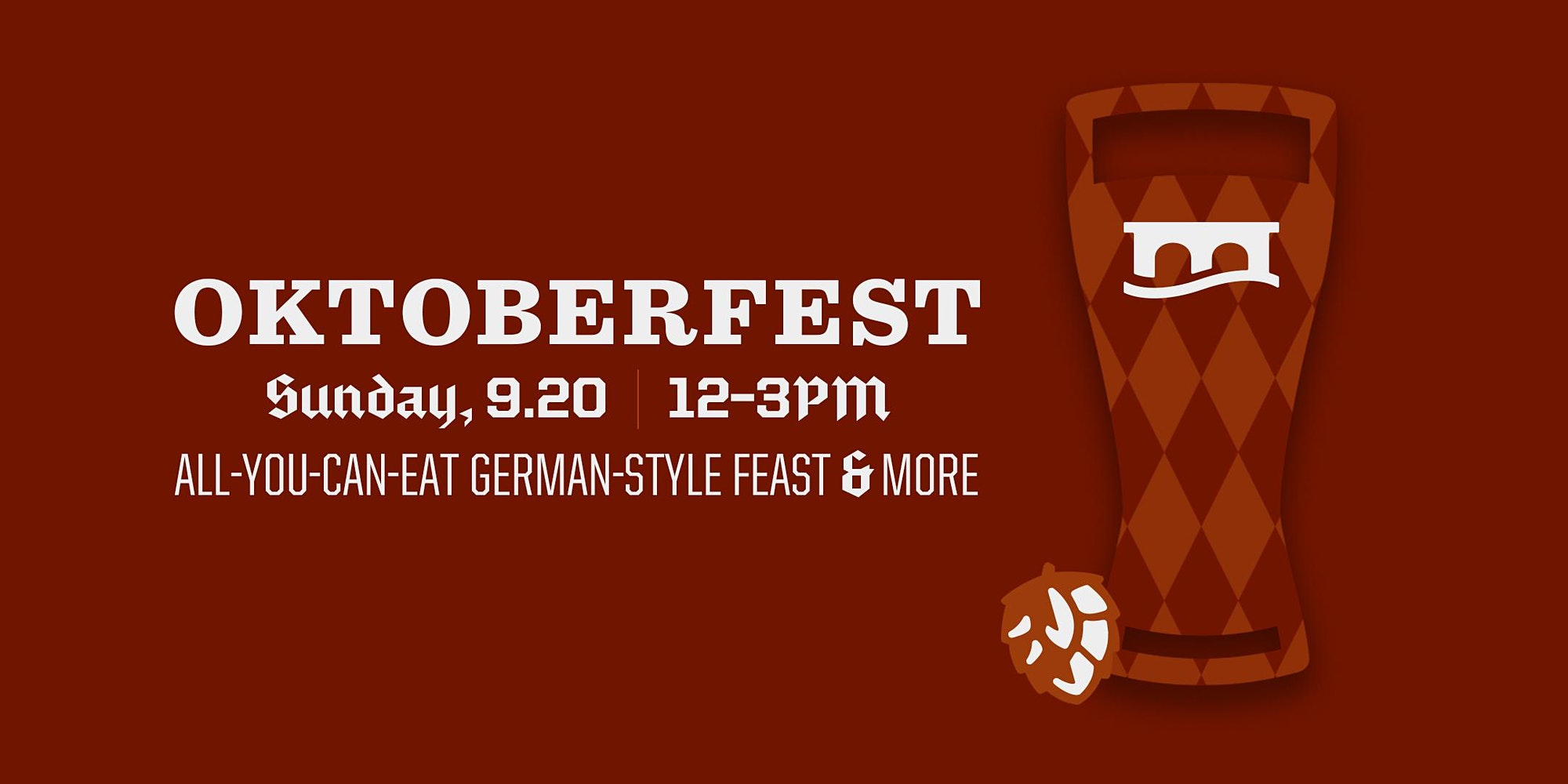 Bust out the dirndl and lederhosen, it's time for some craft beer drinking and German-style feasting.
We're bringing all the fun and gemütlichkeit of Oktoberfest right to our very own green space. A ticket gets you all-you-can-eat German fare, two beers, a Monocacy Brewing Co. pint glass, and access to some great giveaways! Plus, you'll be the first to try our delicious Oktoberfest beer release.
Social distancing guidelines will remain observed in both our indoor and outdoor spaces, and tickets will be LIMITED to ensure a safe day of celebrations.
Grab your tickets while you can, and be sure to practice your "Prosts!" before the festivities begin! ???
– – –
Tickets include:
– All-you-can-eat German-style menu
– Two beer tickets
– Monocacy Brewing Co. pint glass
– Access to fun giveaways
– First dibs on our Oktoberfest beer release
Menu:
– Bratwurst and Kraut
– Beer Cheese and Pretzel
– Bavarian Pot Roast
– German Potato Salad
– Mini Pork Shanks
– Apple Strudel